Flow measurement
With the very latest clamp-on ultrasonic flow meter, we are able to measure flow in pipes up to 3000mm in diameter.
This will be a very efficient tool to adjust flow rates for cooling or heating purposes.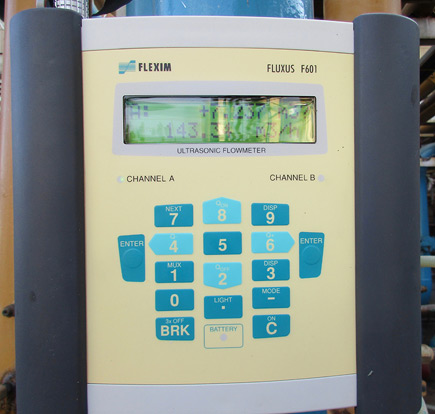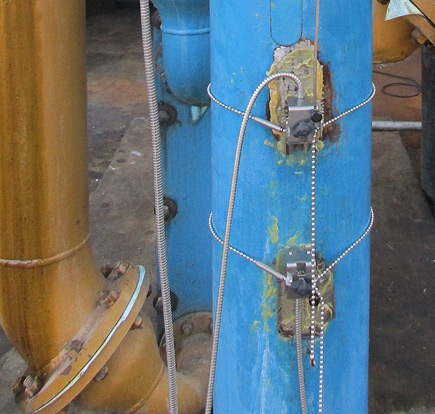 ALL IN ONE, PORTABLE NEW MONITORING GENERATION
INTEGRATING AUTOMATIC ENGINE REPORT AND DIAGNOSTIC

DocPad e-603 USB
The DocPad e-603 starts a new era of tablet based engine analysis systems. The new portable single cylinder monitoring system consists of a data acquisition unit in combination with a modern tablet PC. In this combination the system connects directly to the internet and sends the engine report to the EDCenter in the cloud to update the fleet performance analysis.